Sounds from the Mouth
Open your mouth and experience your own mouth drop from your mouth and bounce as it plays music. Weird... But fun!
Sounds from the Mouth is a collaboration between artist, creative coder, and CAST artist in residence Andreas Refsgaard and sound artist and composer Caleb Hall, of MIT's Lewis Music Library.
This interactive sound installation allows users to experiment with a webcam and sounds in a playful, quirky, and fun way. It is designed to encourage the exploration of sounds and music through physical movement and self-capturing images of one's face.
This installation springboarded from another interactive work that Refsgaard created previously called Words from Another Mouth, where digital poetry and an untraditional form of interaction let people experience the pandemic from new angles.
The installation was at public display at Lewis Music Library at MIT, Boston in 2022.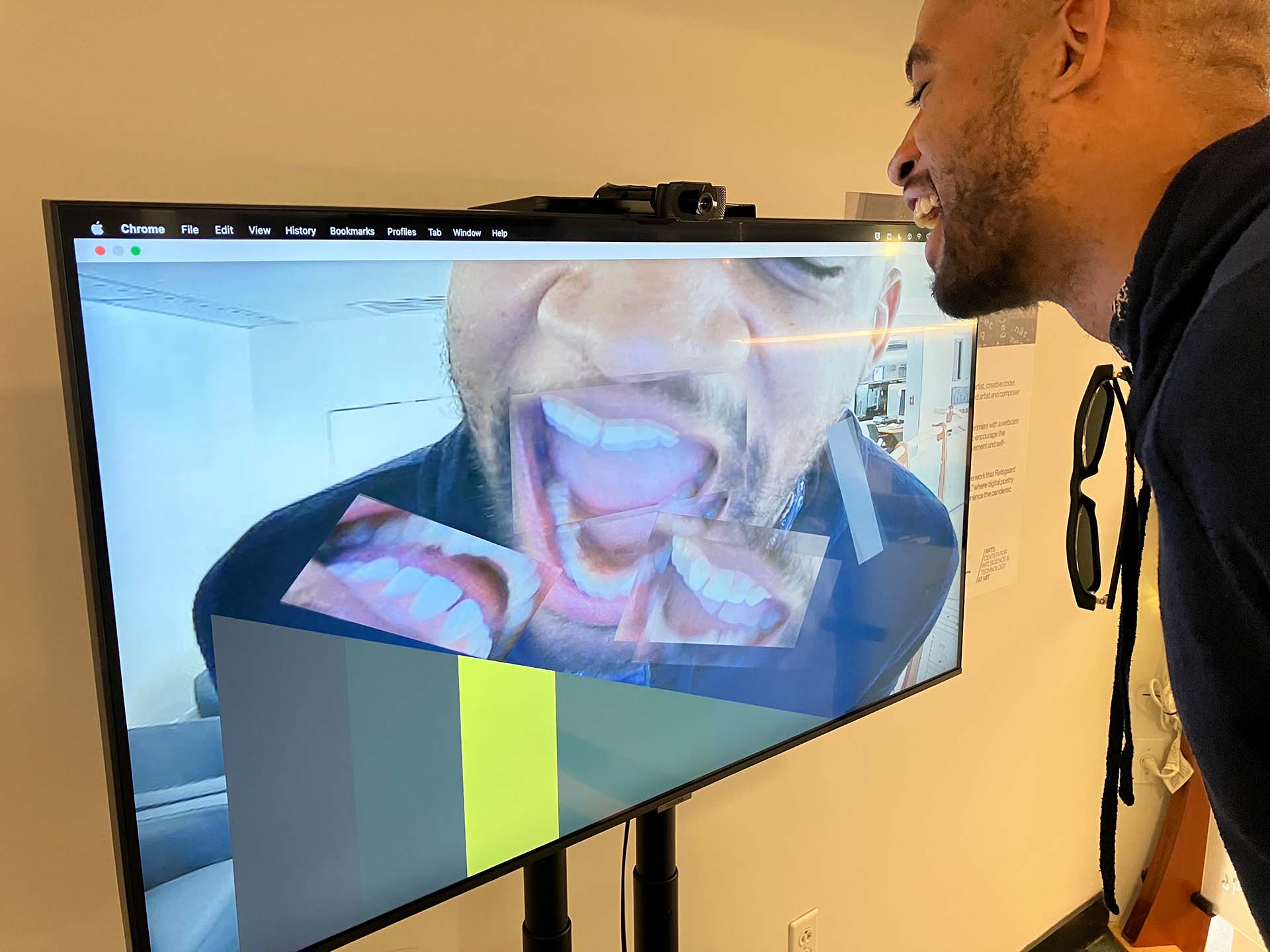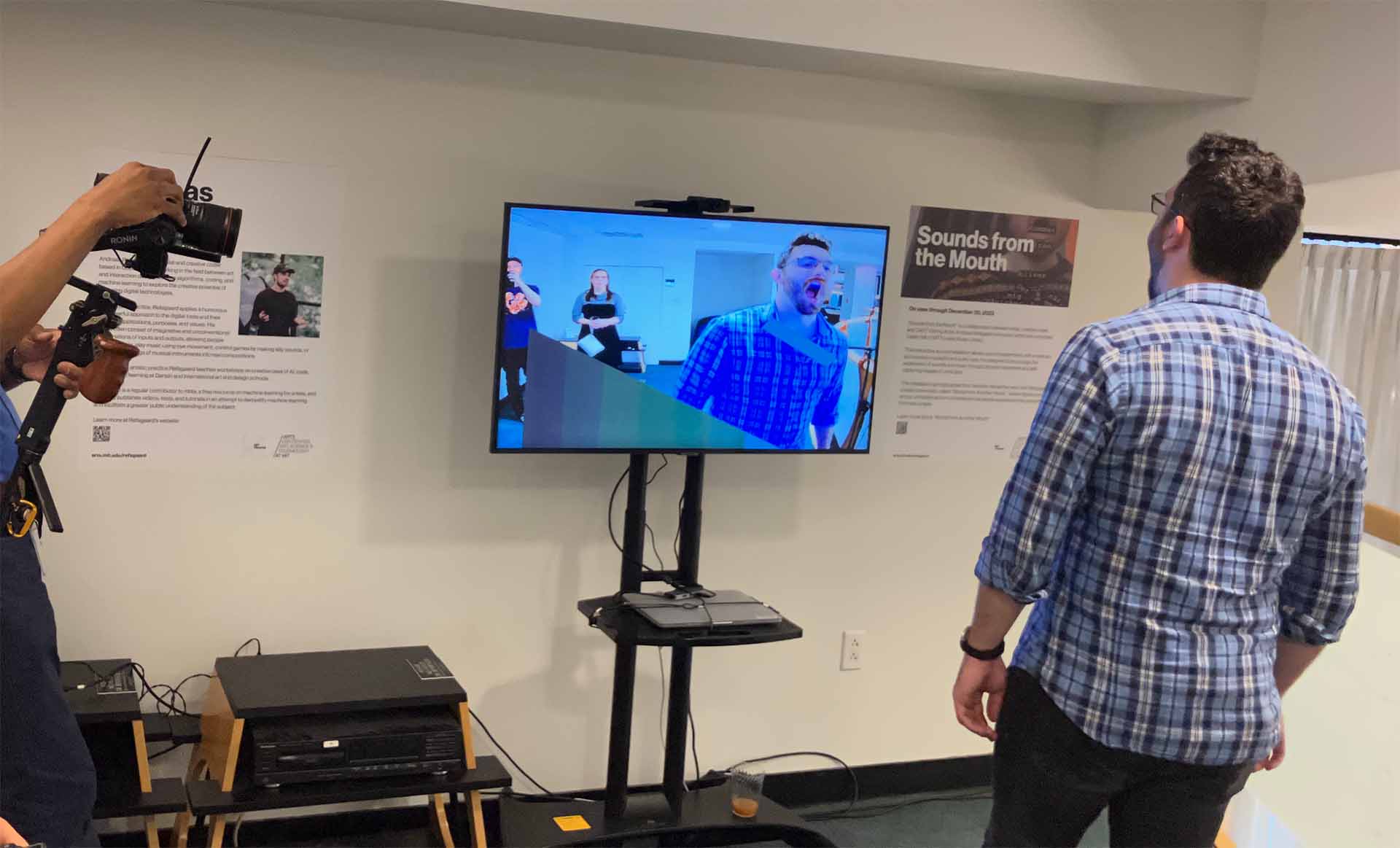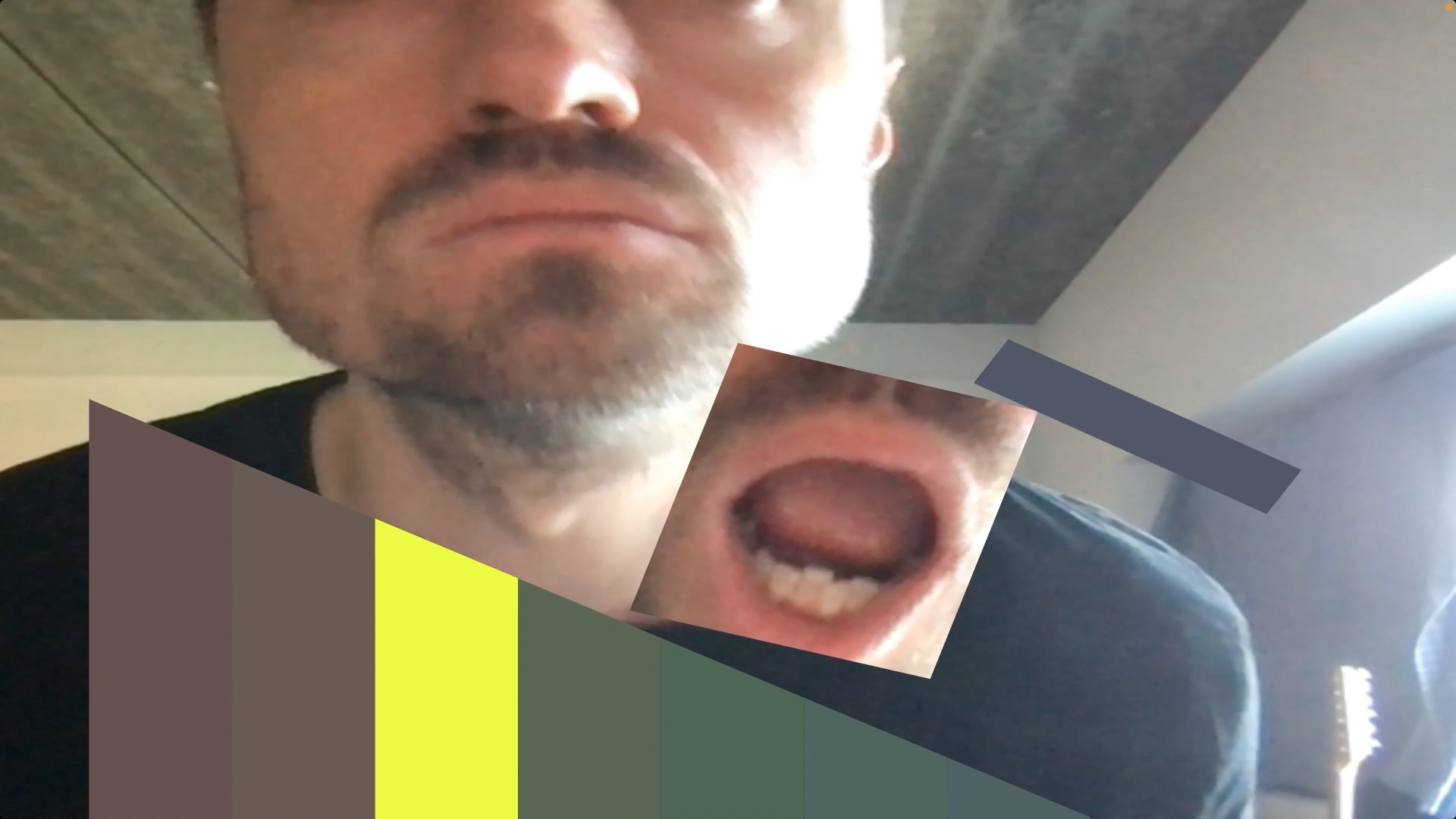 Links
Article about my recidency at MIT