MemeCam
Generate memes with a single click! memecam.dk #memecam
MemeCam combines BLIP image recognition and GPT-3.5 AI-driven caption generation for an effortless and fun meme-creating experience.
Within a few days of launch more than 500.000 memes were generated on MemeCam.dk!
Donate
Help keep MemeCam alive by donating to cover API costs: Donate
Share responsibly
While MemeCam aims to provide engaging content, it may occasionally generate memes that may not align with current social sensitivities.
We encourage users to review and share responsibly. We don't store images, ensuring a secure experience for all meme enthusiasts.
Snapped a good meme? Consider posting it with the tag #memecam!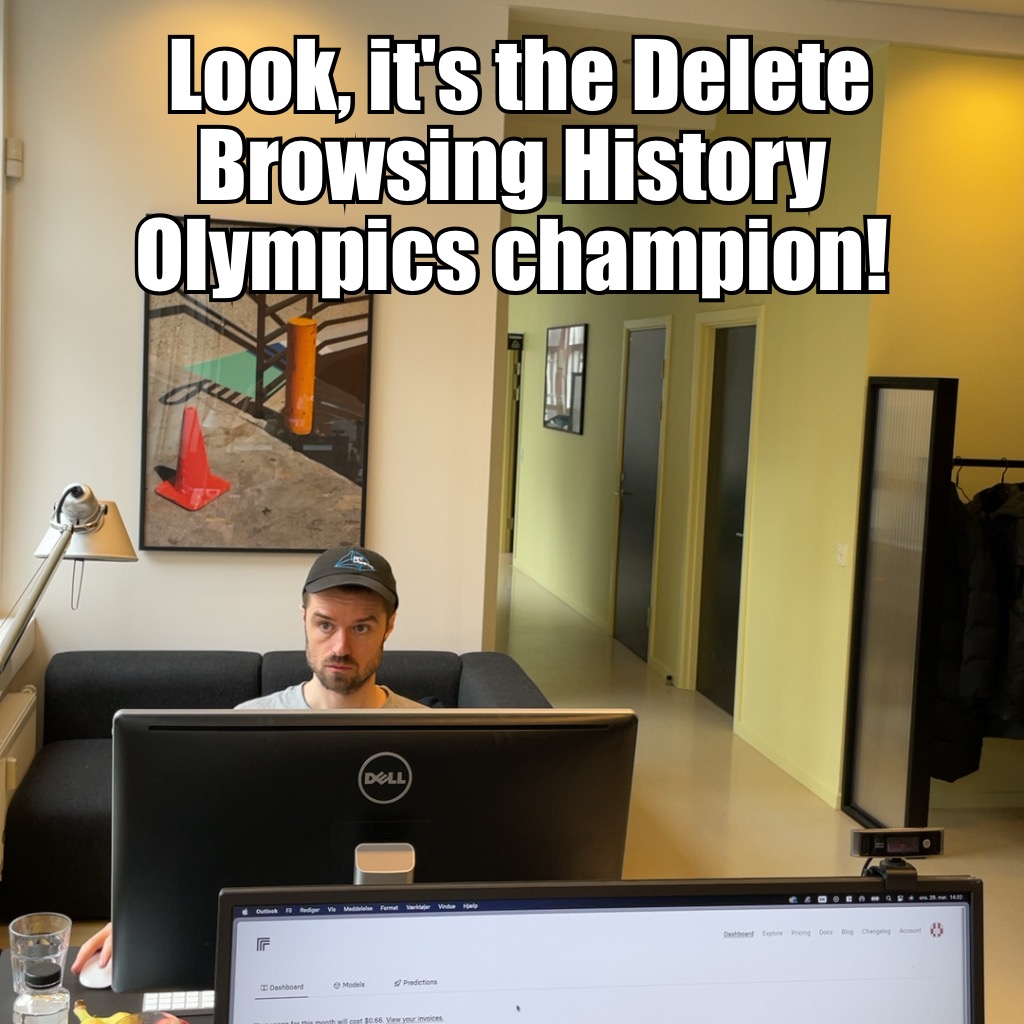 Community Memes #memecam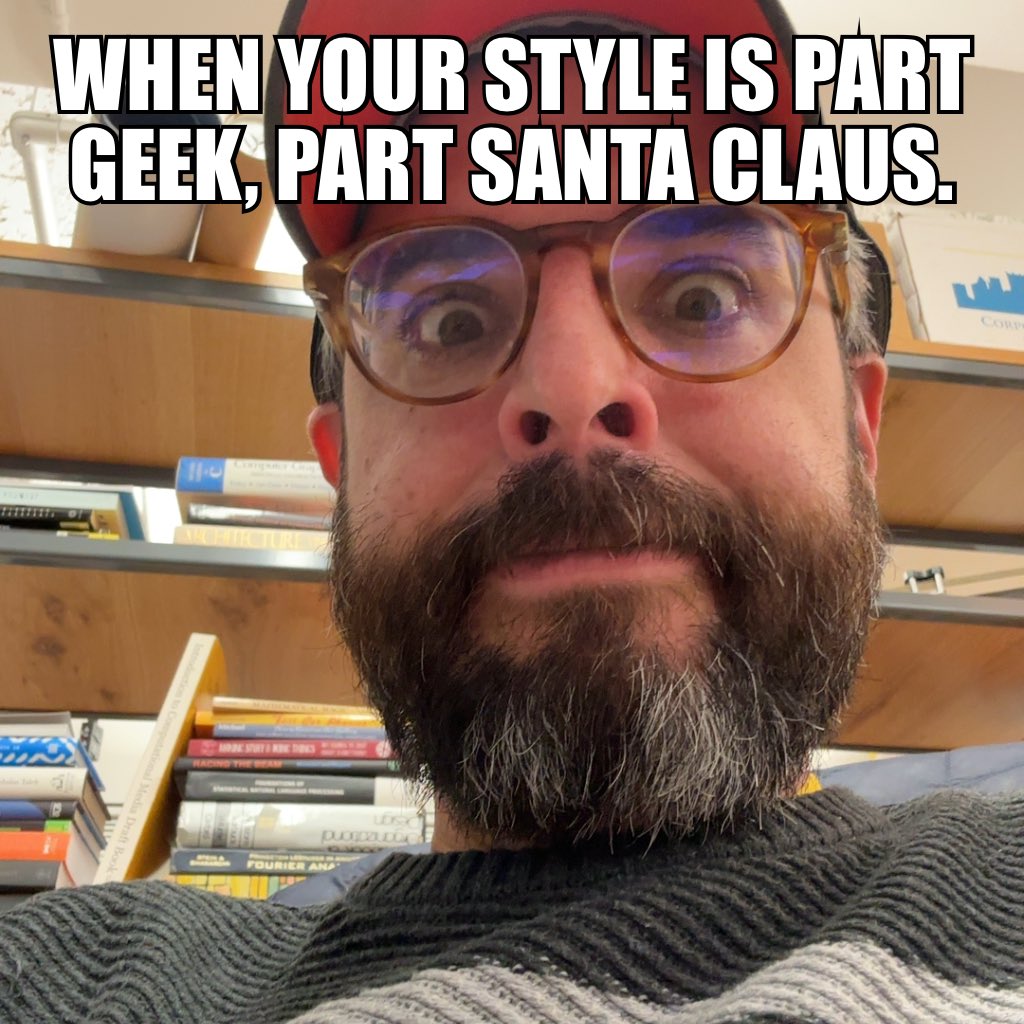 Daniel Shiffman @Twitter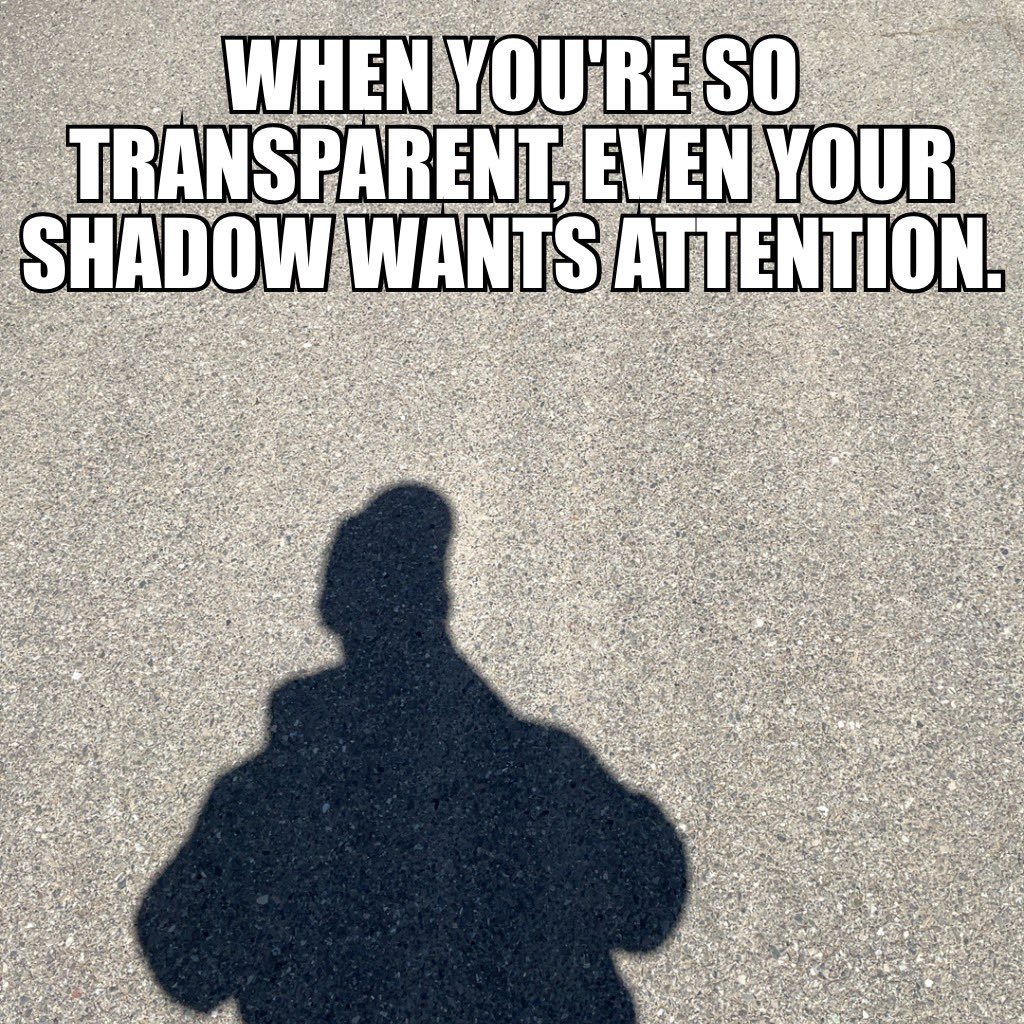 Tibor Udvari @Twitter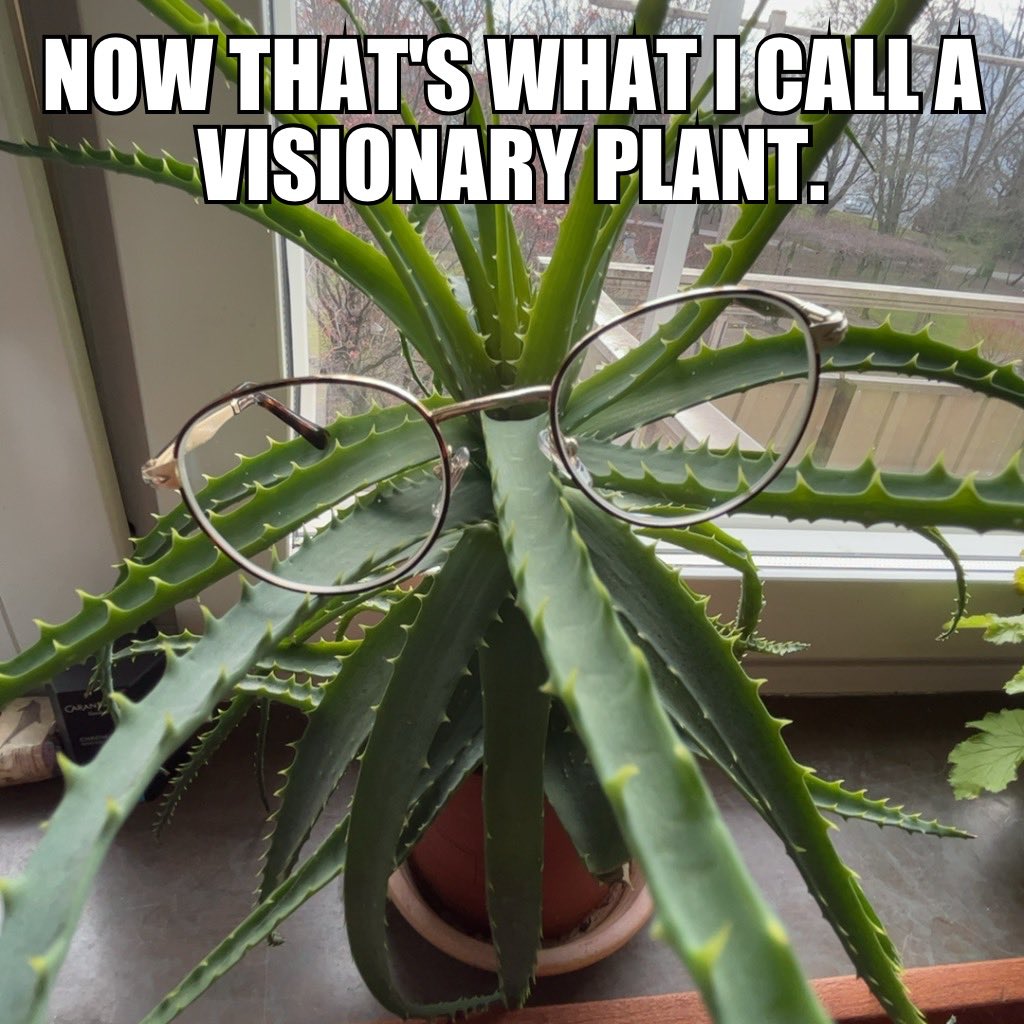 dackdel @Twitter
Links
Press