AI generated memes
AI Generated Memes project is a fun and easy-to-use demo that employs DALL-E-2 and GPT-3 technologies to generate amusing memes based on any keyword, in just a matter of seconds.
The AI Generated Memes project is a lighthearted and playful demo that utilizes technologies like DALLE:2 and GPT-3, to create humorous memes based on any given keyword.
The project's user-friendly interface allows anyone to create a custom meme based on any keyword they choose. GPT-3, a powerful language model, generates a humorous caption and image description for the meme based on the keyword input. Then, DALL-E-2, an advanced generative model, creates an image that matches the description from GPT-3. All of this happens automatically within 10-20 seconds, thanks to the website being powered by the OpenAI API.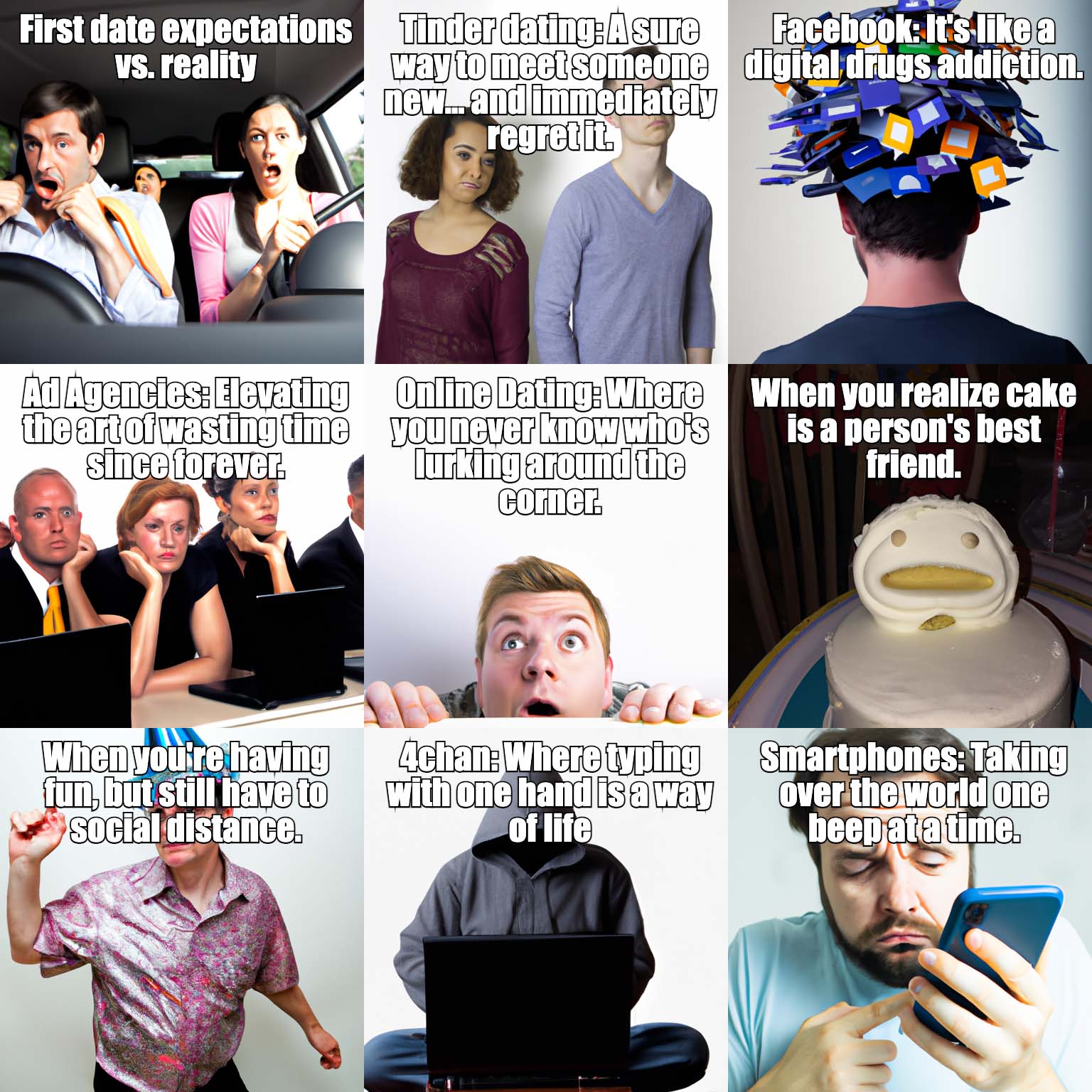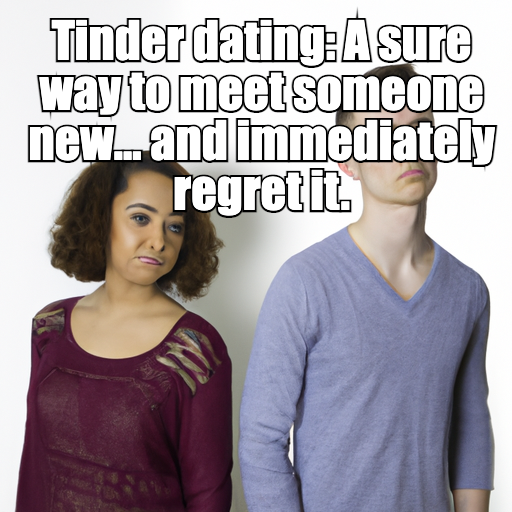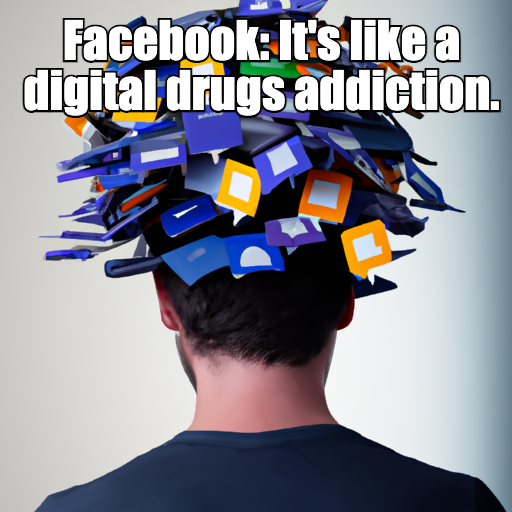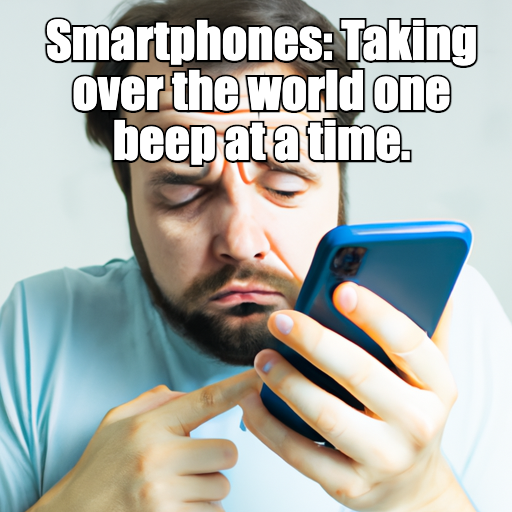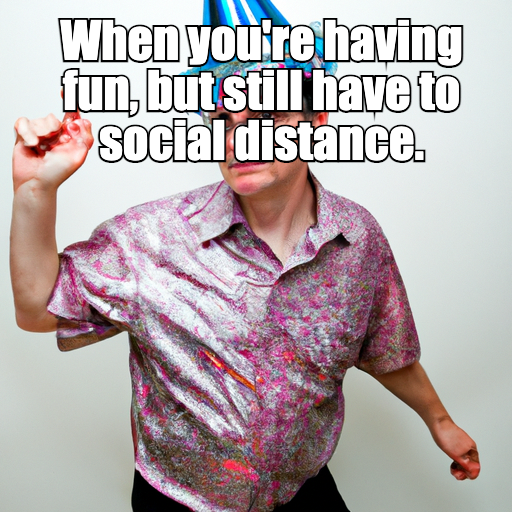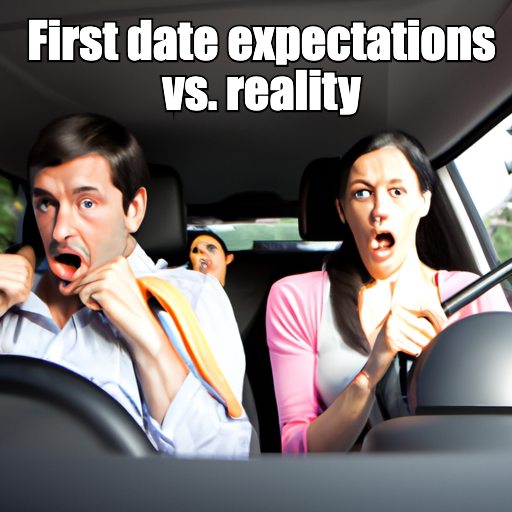 Links